Thursday 17th May 2007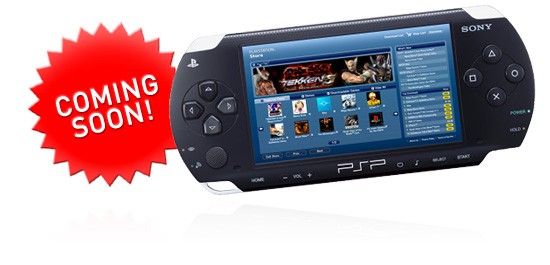 During its Gamers Day in San Diego, SCEA announced its intentions to launch its long anticipated PSP Store.
"I think the advent of a long awaited and quite frankly long overdue ability to deliver a downloadable service for the PSP will help us out a great deal," said SCEA president Jack Tretton. "Hopefully we'll have it out there by the fall."
About time too! It would be wierd if they spent all that money developing the PlayStation Store and then didn't make a mobile version for the PSP. Allowing gamers to purchase PS1 games for their PSP without the need for a PlayStation 3 will be a big step forward for Sony.
Mind you, they should've have that up and running years ago, when the PSP launched.
(Taken from Shack News)
---
---