Items tagged with 'video+games'
Monday 30th November 2009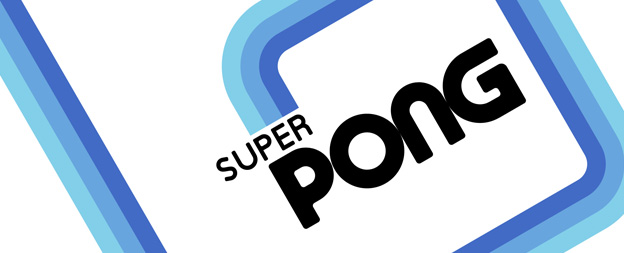 Following on from that Vectrex manual cover last month, I wanted to trace the box design of Super Pong which also caught my eye.
It's far from perfect. Well, that S is really annoying me so I might have to come back and fix it later. Anyway, retro FTW.
Click the image for the full widescreen desktop image.
---
Wednesday 23rd September 2009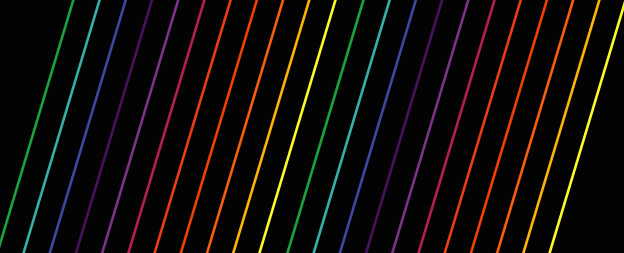 After looking at a fantastic selection of Vintage Arcade Game Graphics (via @vicki_brown), I felt compelled to make myself a new desktop based on the rather awesome Vectrex instruction manual. I rather like it anyway, it's here.
My iMac is now officially The High Performance Machine.
---
Page 1 of 1 pages