Items tagged with 'travel'
Friday 7th December 2007
I went to Malta last week for my Mums birthday. A small family holiday. It was great. Weather was a bit mixed and I managed to almost cut a finger off whilst trying to rescue some wine but I had a good time.
Here are some photos.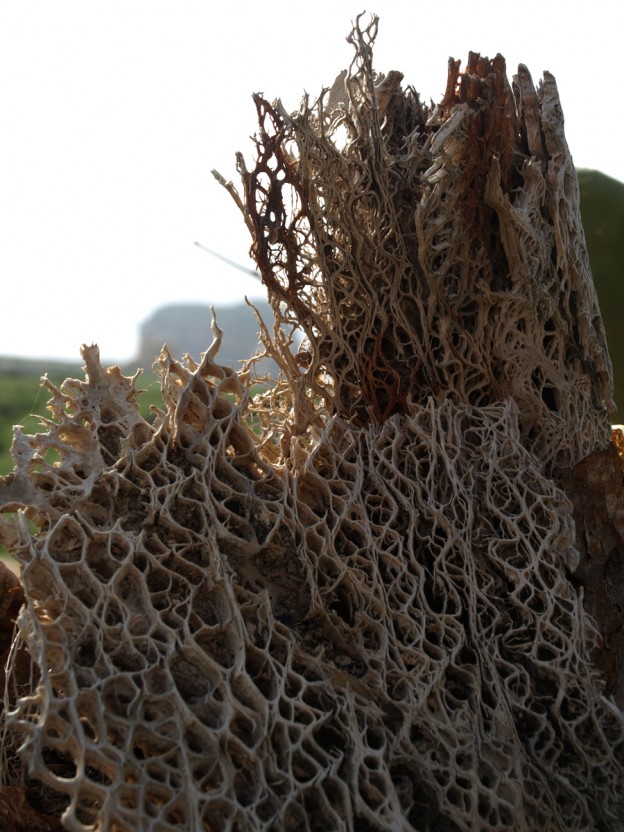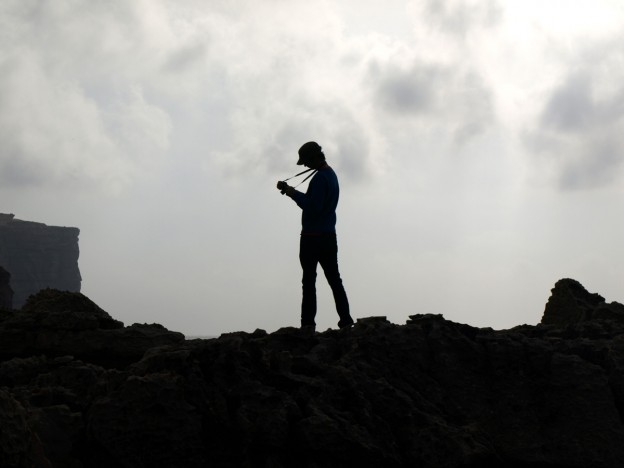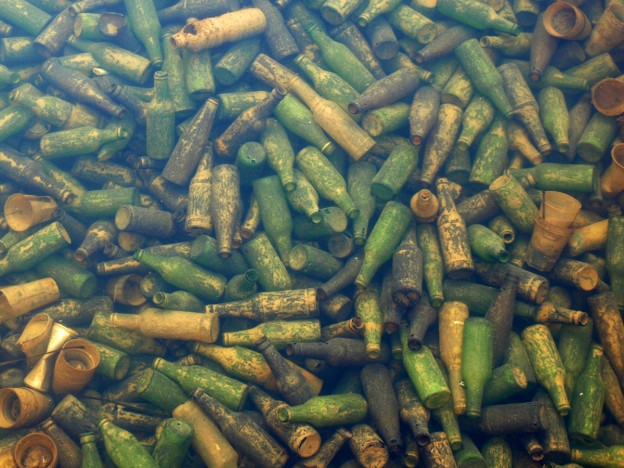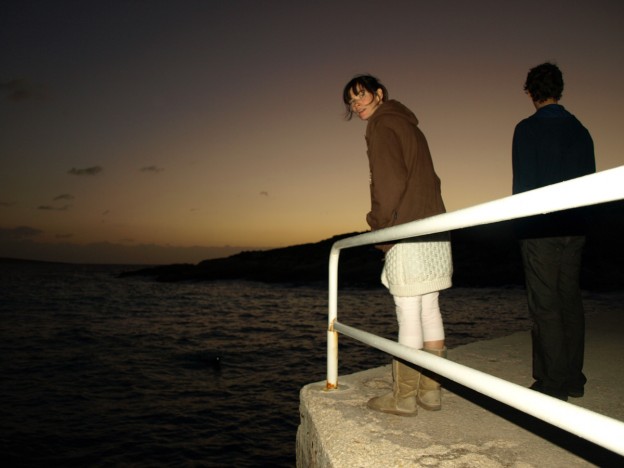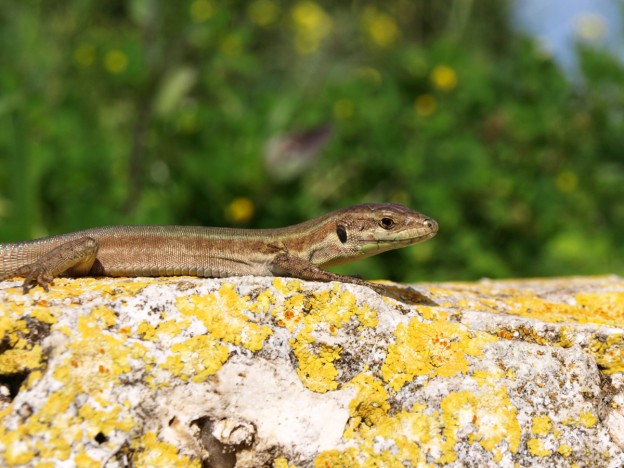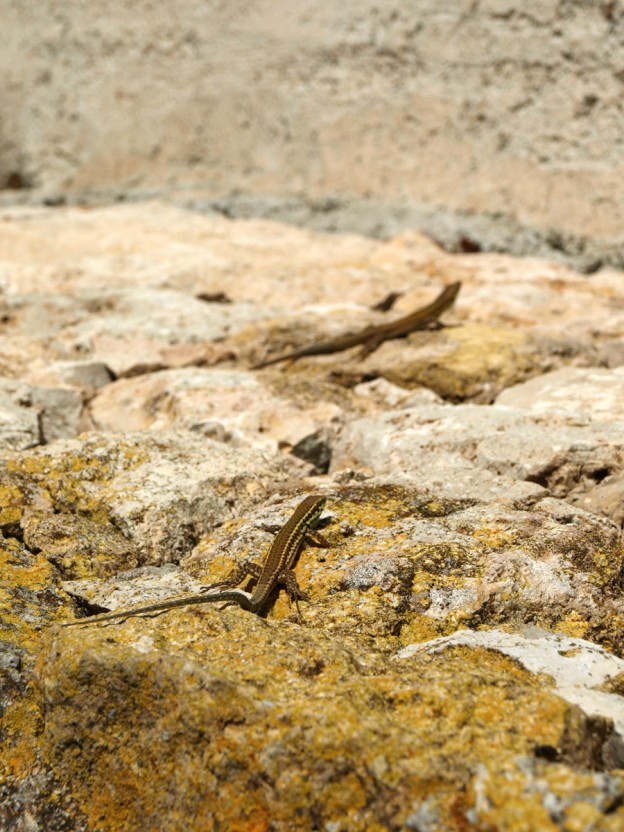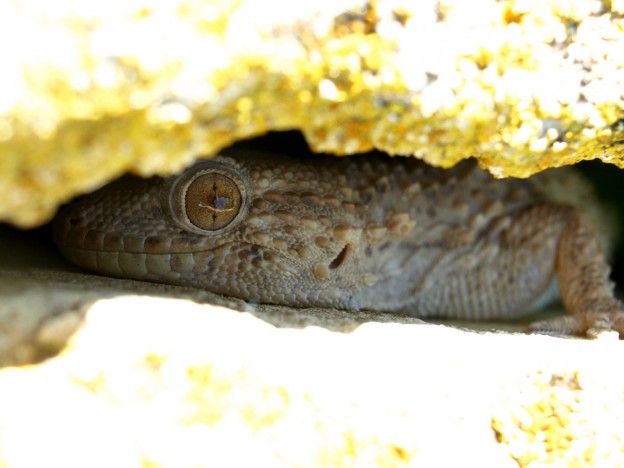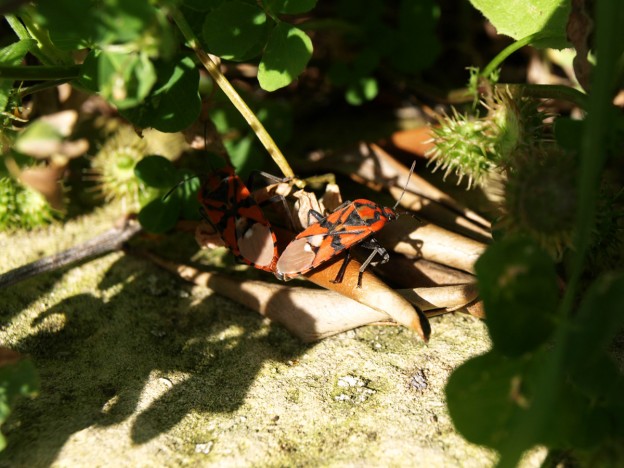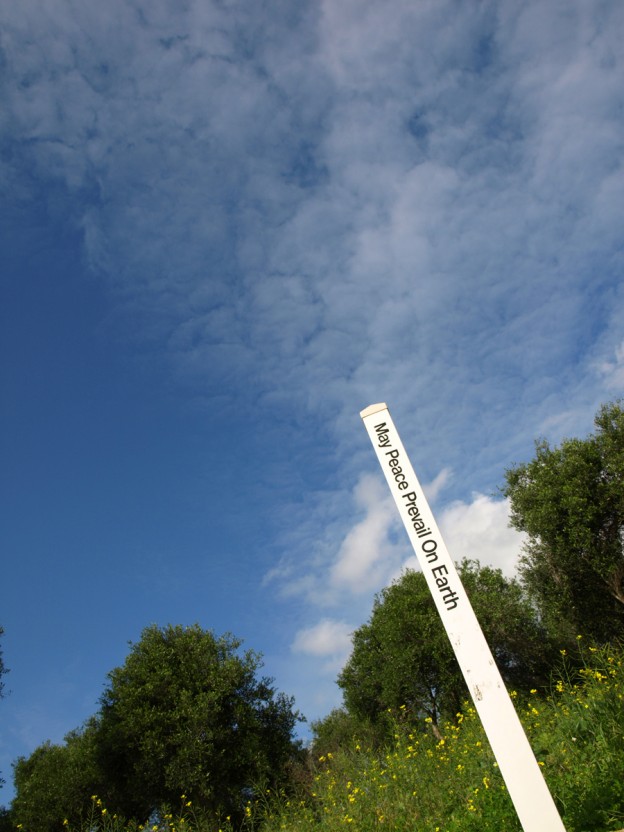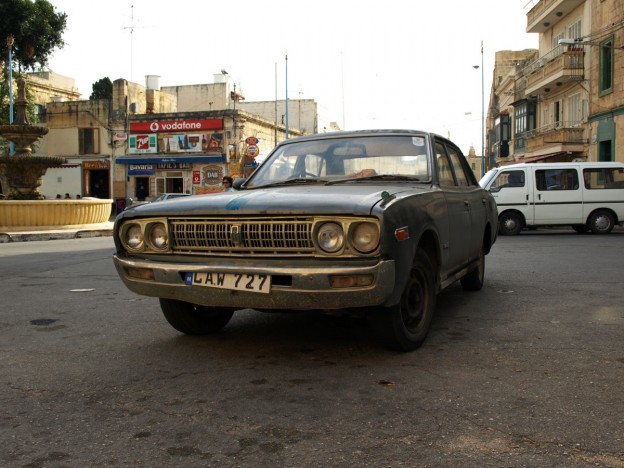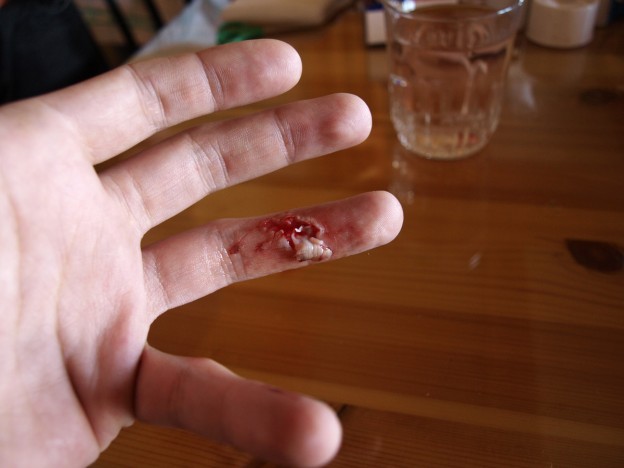 That hurt! It looked alot worse the day before though...
---
Sunday 18th November 2007
I recently had the chance to spend a week in Korea as part of NCsoft's 'Global Stars' program. Aha - That overtime did pay off!
It was an absolutely great week, spent enjoying the food & drink, discovering Seoul, visiting the G Star games expo, and generally learning about Korean culture. Here's a few photos from the trip...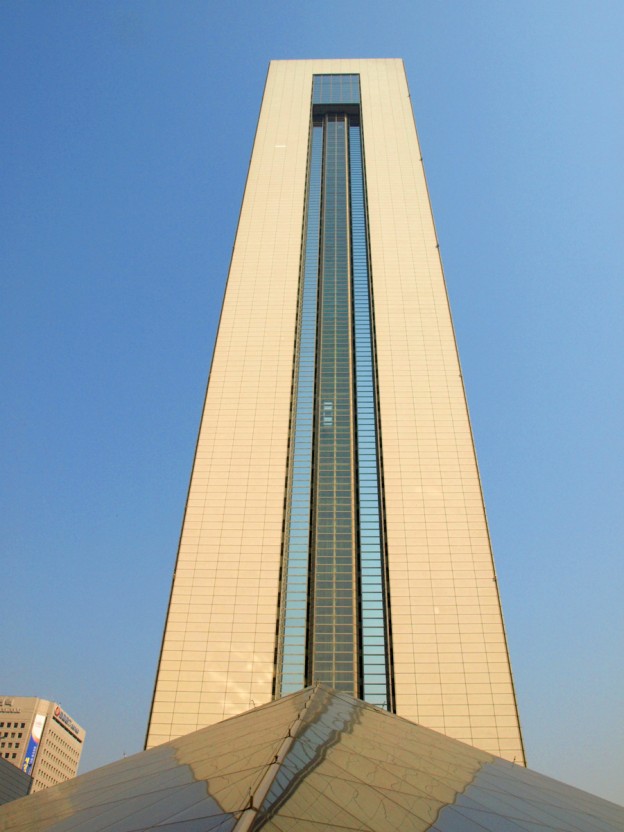 Seoul - Lots of tall buildings, you find yourself mostly looking up...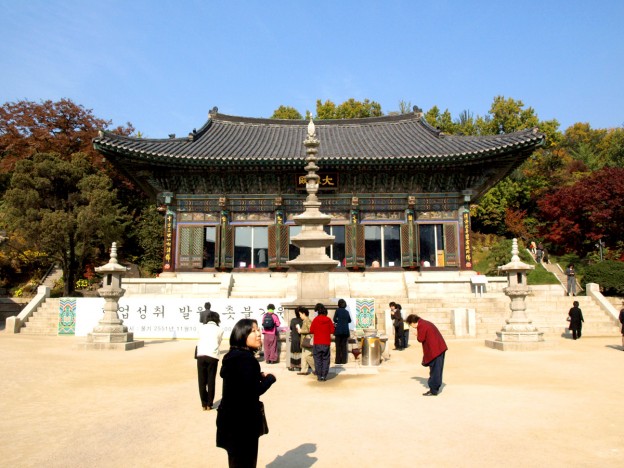 ...not all buildings are tall thankfully.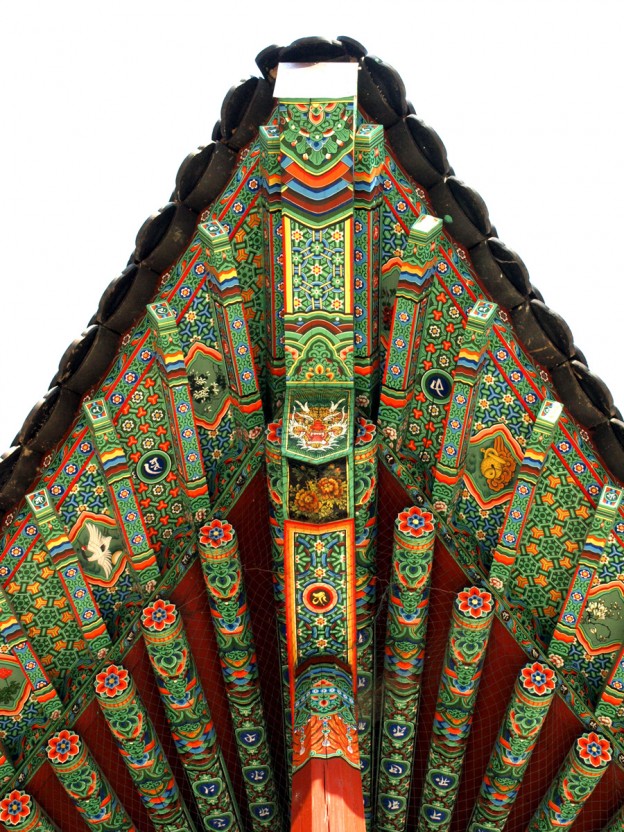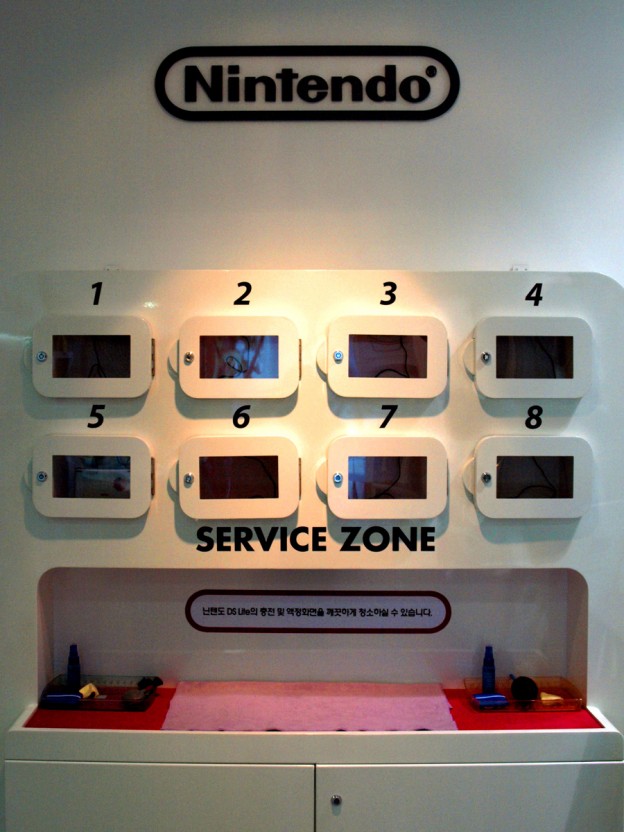 Thought this was cool. A little service area for your Nintendo DS, complete with clearning solution, screen wipes and dust blowers.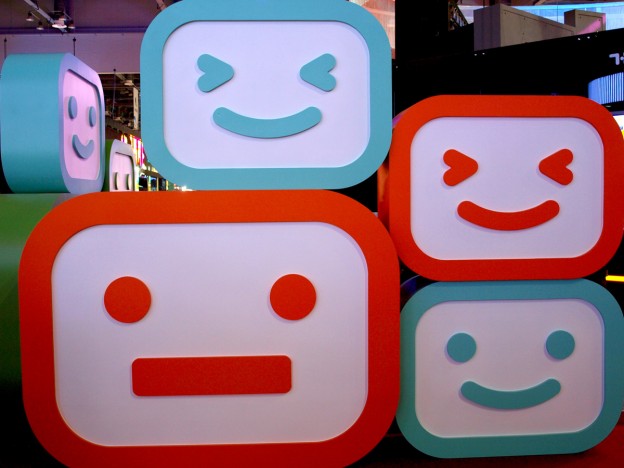 Life is THIS happy! Korea is full of cute things, this is part of a booth at G Star.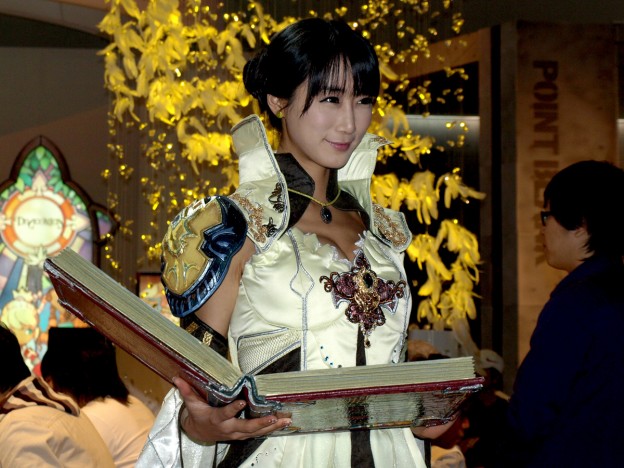 The inevitable booth babe shots. These gals are promoting upcoming NCsoft title, Aion.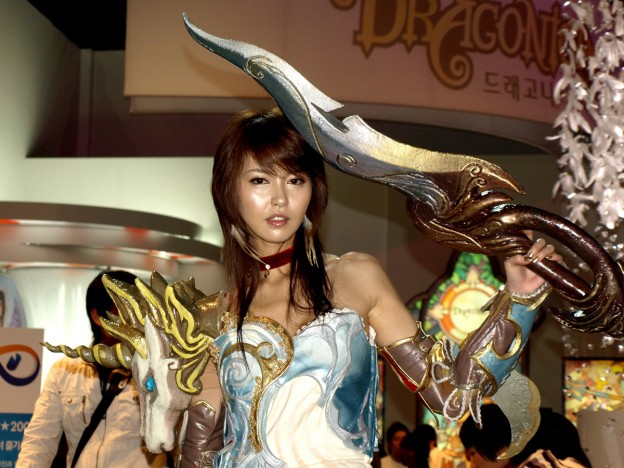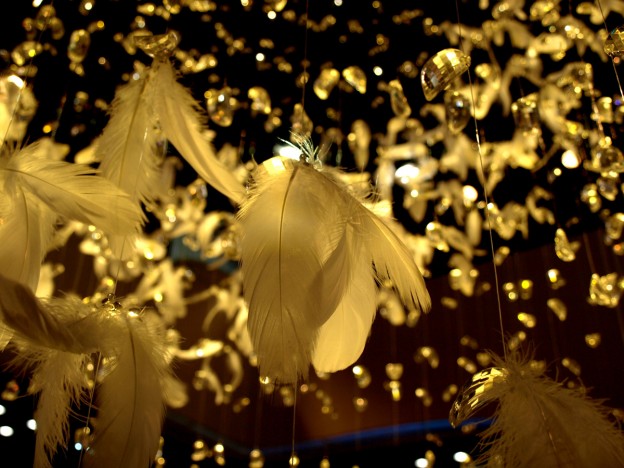 Pretty feathers.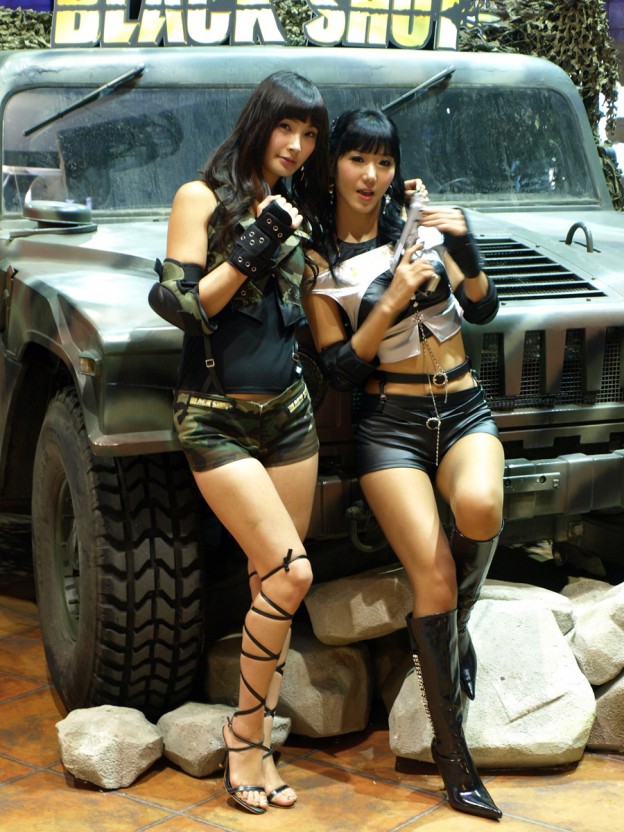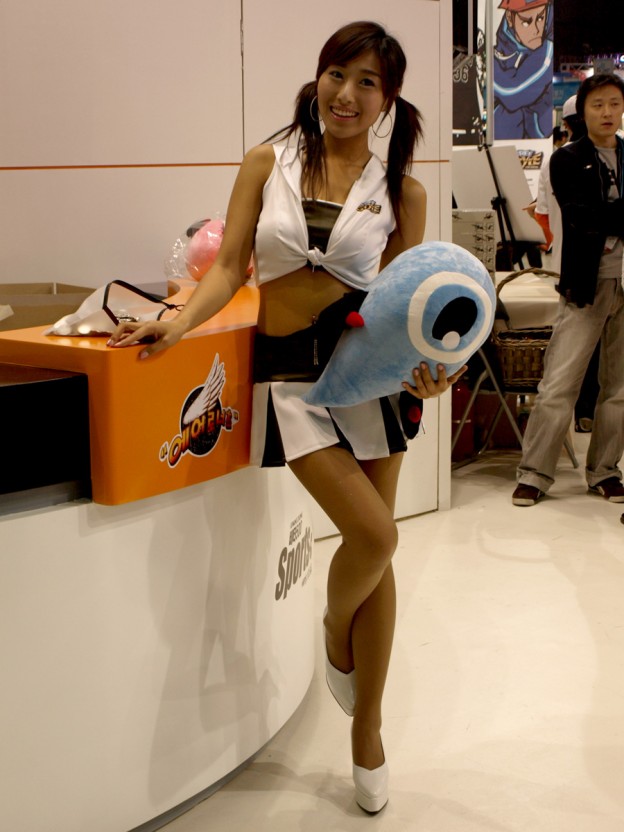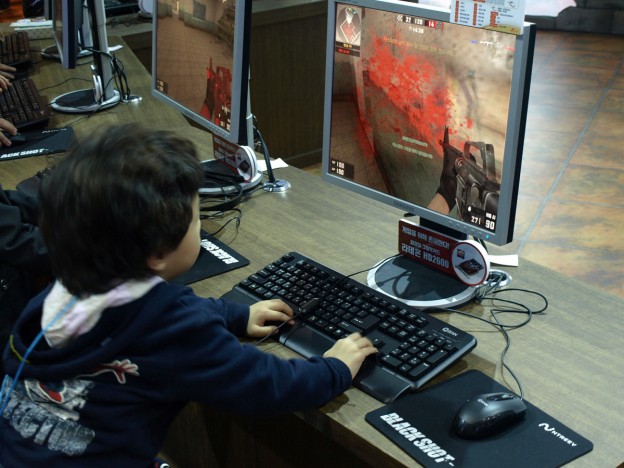 They start 'em young in Korea.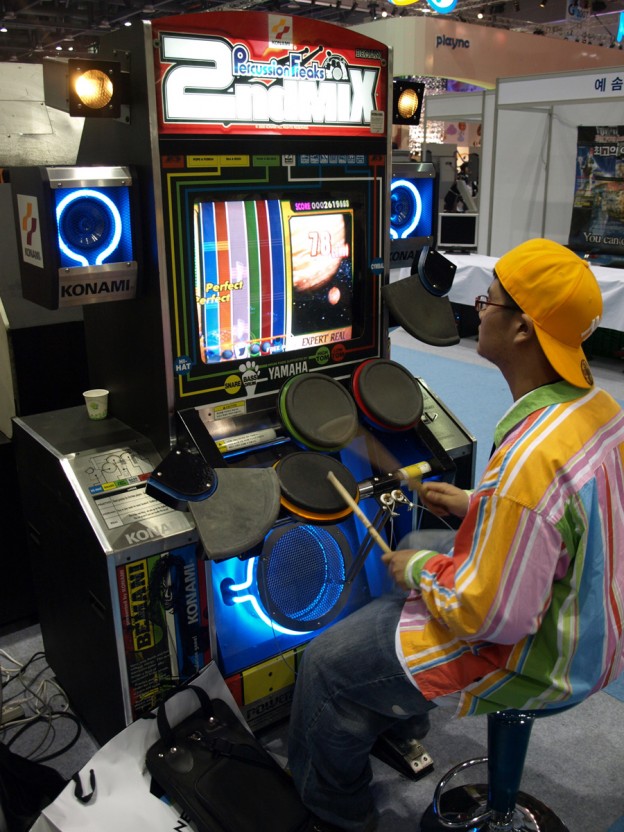 Percussion freaks!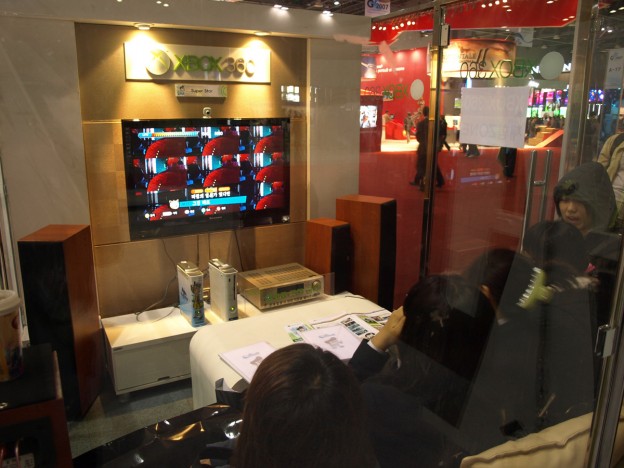 Wow, the XBox360 has a Karaoke title!?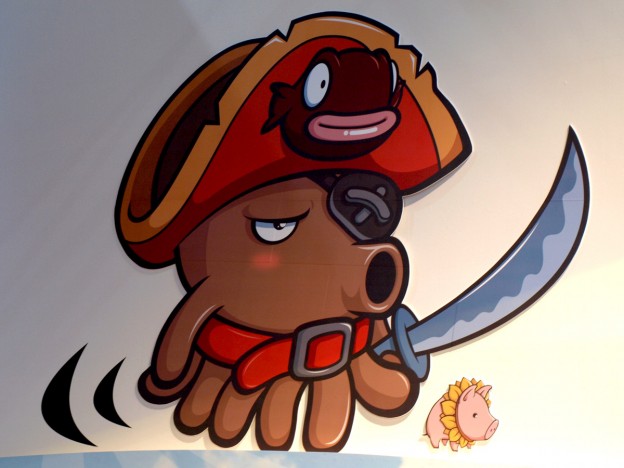 The upcoming game Punch Monster had some of the cutest characters I've ever seen.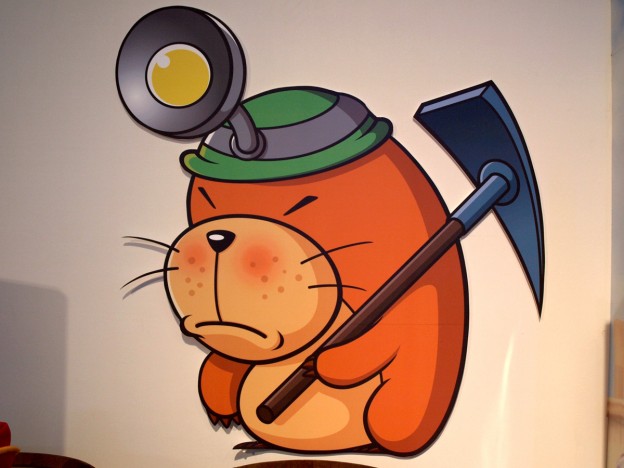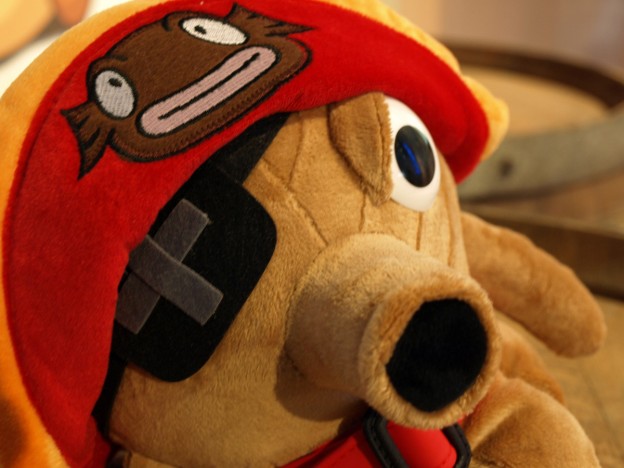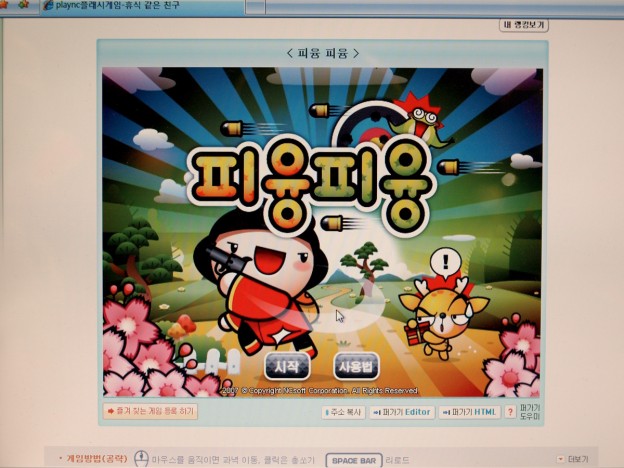 The toilet was a new experience. No longer is there just a button for 'flush'.
---
Sunday 9th September 2007
Had a lovely weekend in Edinburgh, er - last weekend. Took a few photos...
Rather fun promotion for the Andy Warhol exhibition inside...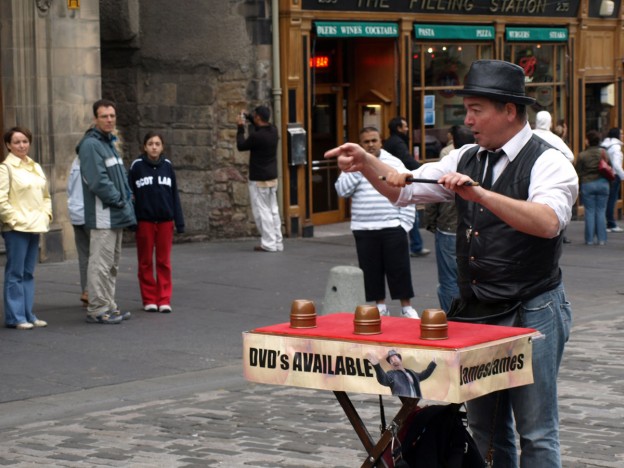 Great street performer called James James who did all sorts of clever magic tricks with Oranges and Melons. "Where would we be without humour?" Answer: "Germany".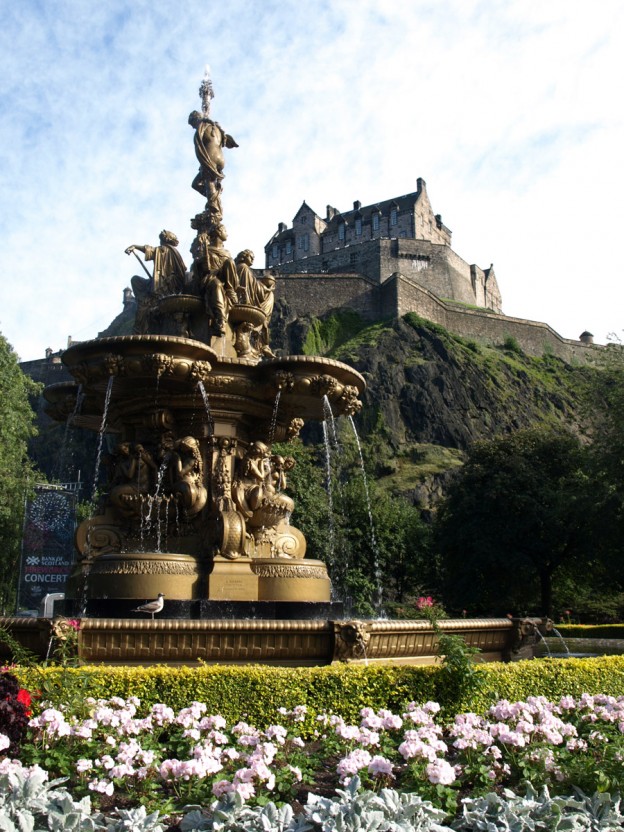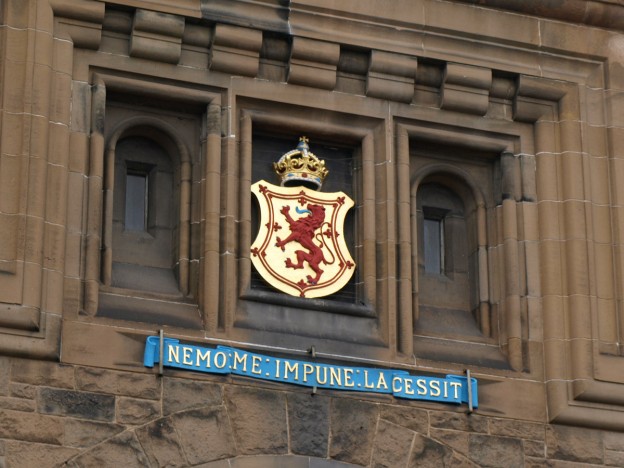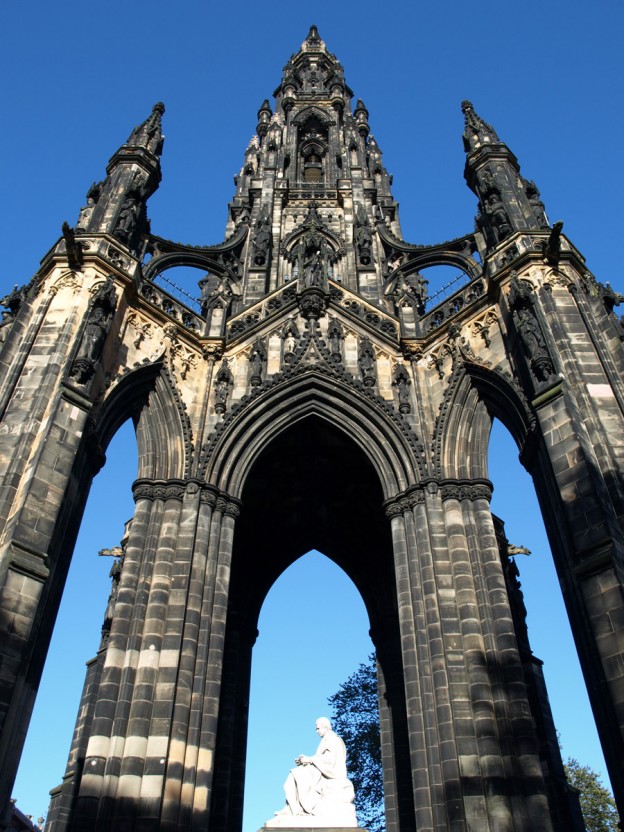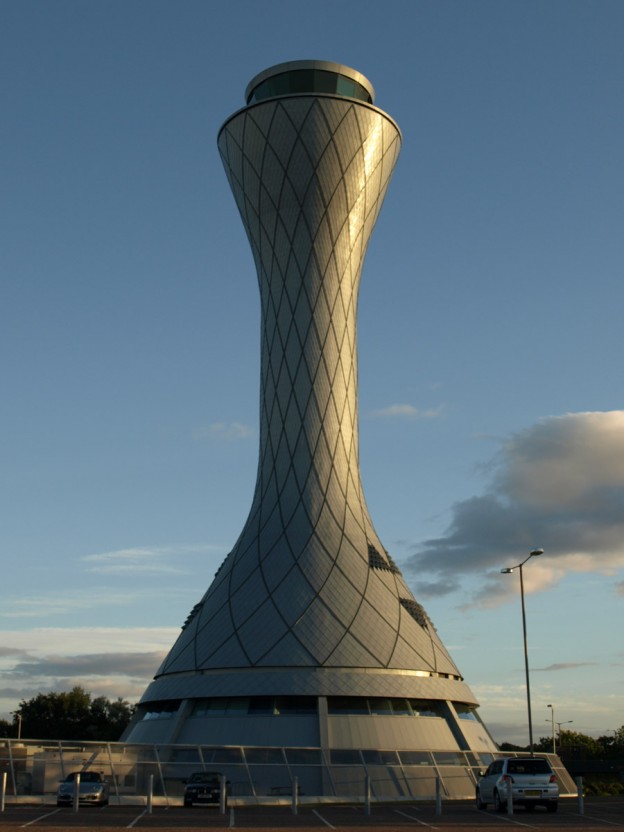 The awesome watchtower at Edinburgh airport. A bit like a reverse Gherkin...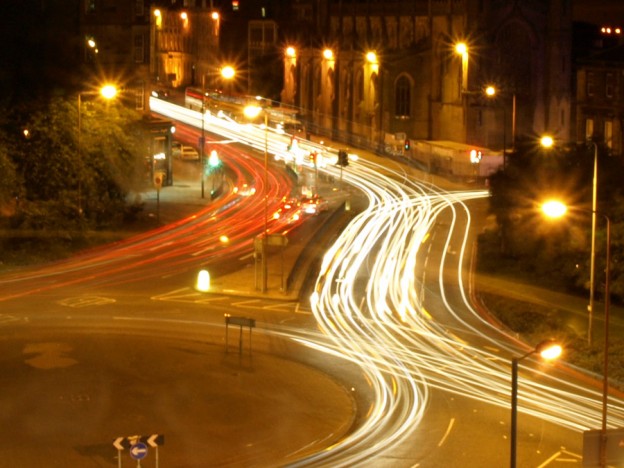 ---
Sunday 24th June 2007
Spent last week in Cornwall. Bit of bad luck with the weather though - heavy rain and force 8 gales for most of the week. Camping anywhere in England during the week of Glastonbury = bad idea. Sought refuge at my Mums house mid-week to dry off and put the camping plans to rest.
Oh well. Caroline and I managed to enjoy the week none the less. Random pics...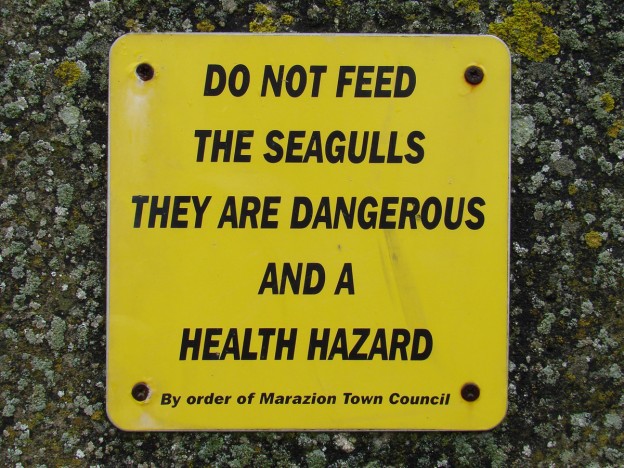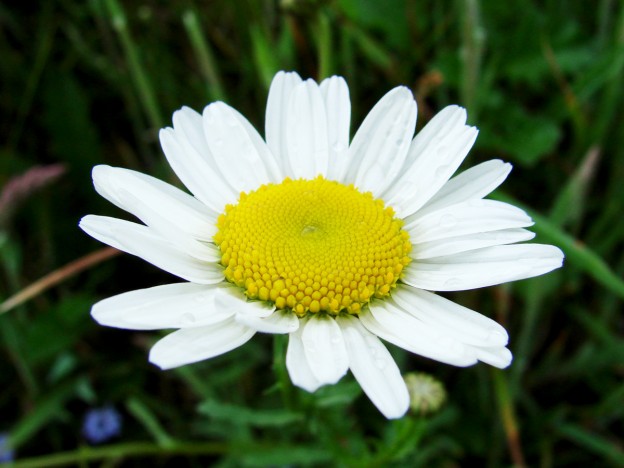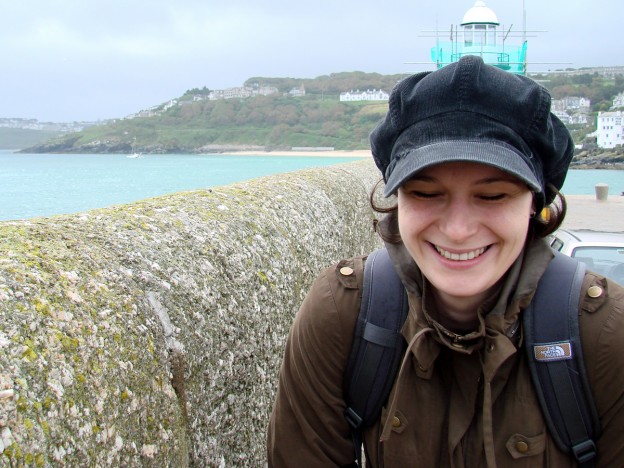 The heat in the Eden Projects' Rainforest Biome is incredible. As are the plants, their scale is awesome.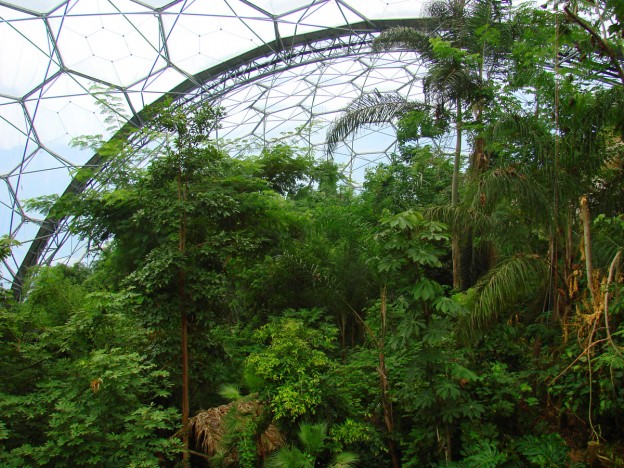 Peter Randall-Page's Seed. It really was beautiful...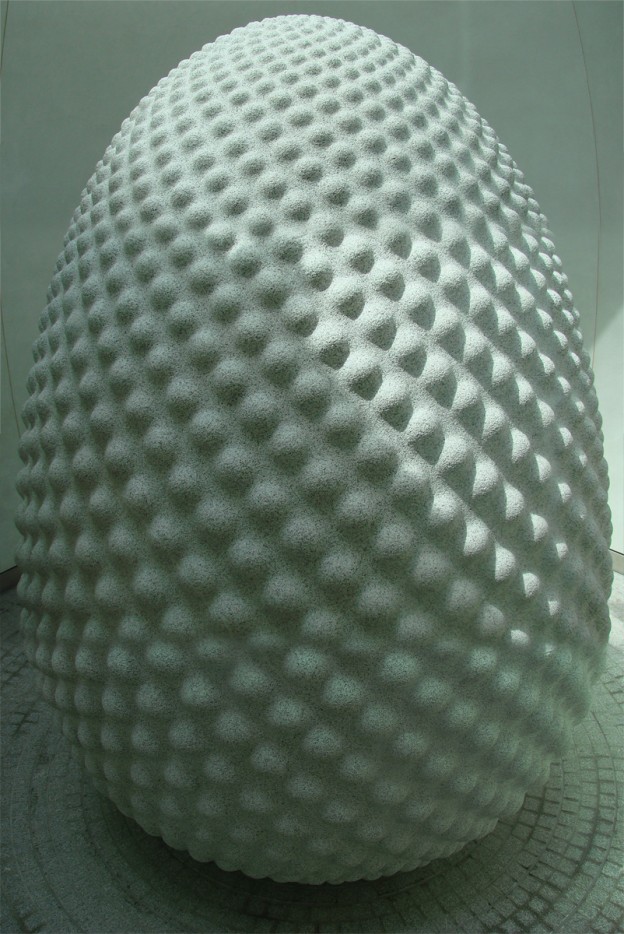 ---
Thursday 31st May 2007
I had a lovely bank holiday weekend with Caroline and her family in her hometown of Amiens. I spent much time at a big family gathering, meeting over 88 family members in one weekend (that's a lot of kissing and hand shaking) - which was great. Lots of food, lots of wine - my kind of gathering.
The rest of the time, I had a chance to look around Amiens, which is a really nice French town with a huge cathedral. There is a nice town centre with some lovely restaurants along the river. Oh, and the river has a statue of a man in it that students reguarly dress up in different clothes.
There is a rather special clock in the town centre, nick-named the Marie sans chemise. Paid for by Mayor Lewis Dewailly as a monument for art and industry, it was originally unveiled in 1896, dismantled after World War II and then reconstructed, and unveiled once more on New Years Eve 1999. It's fantastic.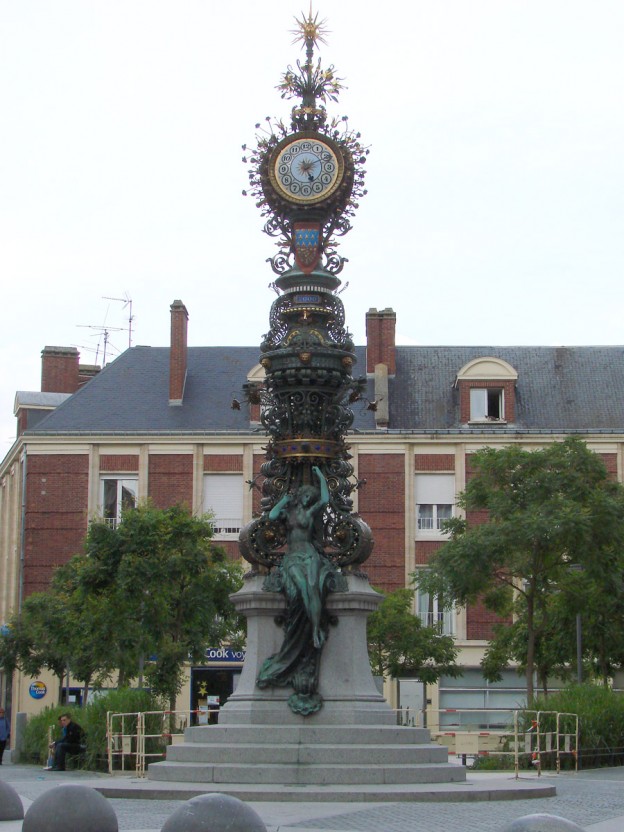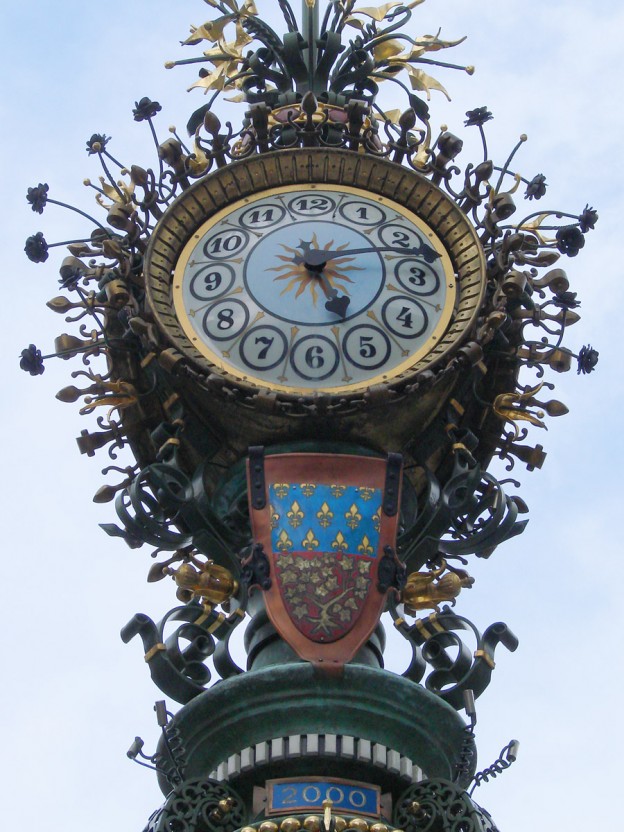 Carolines parents' traditional French town house was beautiful. I've always liked houses with high ceilings. The staircase has a lovely warm wooden handly that curves smoothly and steeply up to the two floors above, and there was the lovely pattern in the front inner door...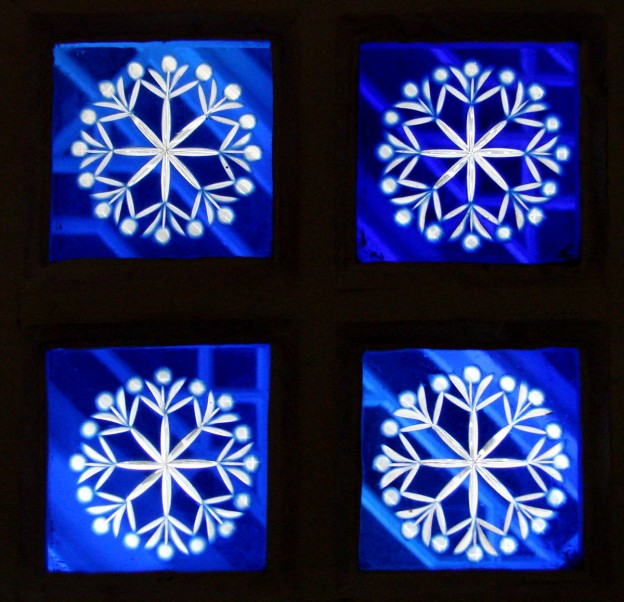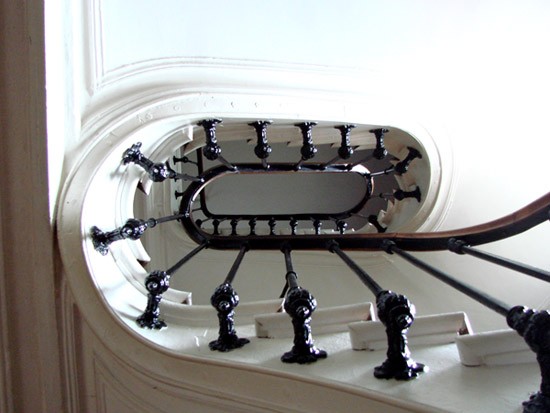 Oh, and may I introduce you to Guillaume, who pretty much has this expression on his face all the time and just asks you "Quoi ça" every 30 seconds. He's lovely.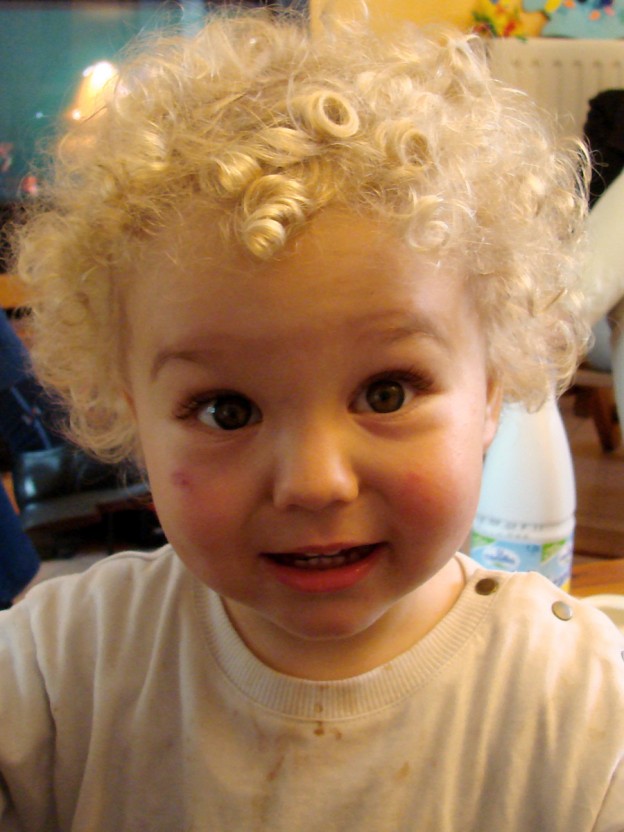 ---
Thursday 31st May 2007
Shoreham Airport isn't the first place you think of travelling from when you're flying to France. But it should be. I can honestly say it was my best ever experience of flying. The lovely 1930's airport terminal is a lot nicer than airports such as Gatwick, both inside and out. They are civilised enough to do a full English breakfast at 9am on a Sunday morning, the staff are nice and friendly, and the check in time takes a smooth 2 minutes, if that (though the nice lady at the counter will come and get you from the terminal should you still be chomping on that breakfast).
Sky South have been doing flights from Shoreham to France for a while now, and I can highly recommend them. The whole experience is brilliant. Flying from Shoreham to Le Touquet, the tiny little plane flies right along the coast until Eastbourne, where it heads over the channel. The cosiness of the plane is lovely, peering over my shoulder I could easily read the altitude and even the GPS screen - though I spent most of the journey enjoying the view with my complimentary Orange Juice and Shortbread biscuits.
At the other end, Le Touquet has an equally small and charming little airport and the town certainly looks nice from the air, with a huge sandy beach stretching for miles (we didn't hang aroung so I don't know much more about the town).
So yes. Flying from Shoreham airport is fantastic.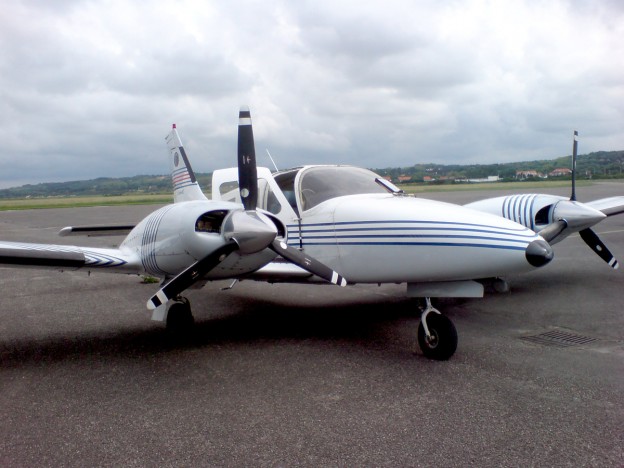 Actually a seeing our position on the GPS navigator was neat :)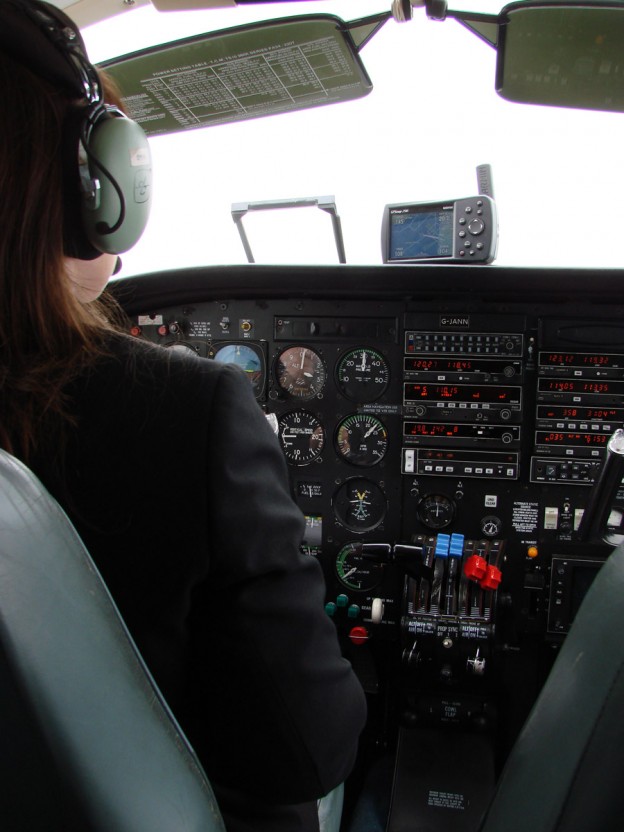 Seeing the runway as we came in to land was brilliant...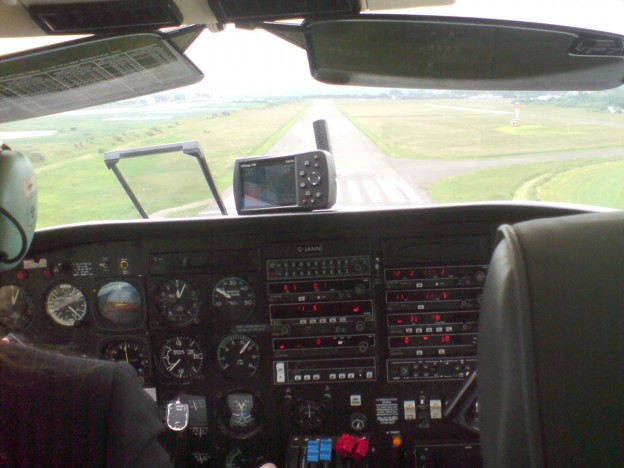 ---
Thursday 1st February 2007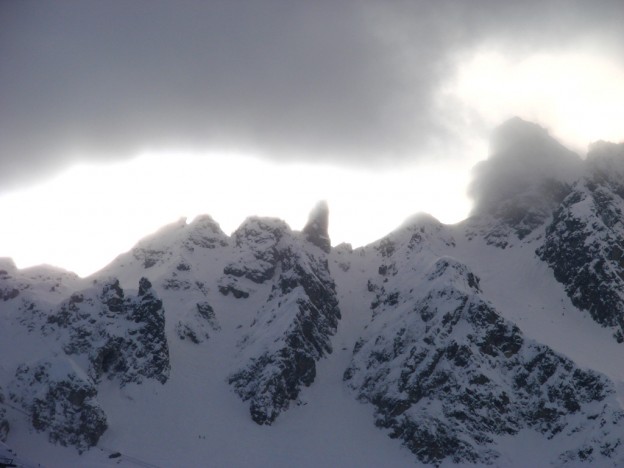 Had an awesome time snowboarding again this year. Courchevel 1550, French Alps. Absolutely wicked time. Lots of booze. Lots of food. Heck - even lots of snow! Every year I go and I get bowled over by astoundingly beautiful it is. Anyway. Suppose I should start thinking about next years trip...
---
Page 1 of 1 pages