Items tagged with 'interesting'
Monday 28th April 2008
Last time I was at my Mums house, she showed me a rather nice old sign making kit for shopkeepers, before the days of glossy point of sale stands or computer printed shelf pricing. A more innocent time when shopkeepers had to make their own signs for these sorts of things. It comes complete with classic vintage clip art, like the pointing finger. Fantastic.
Well, it's on eBay now, so if you're interested check it out.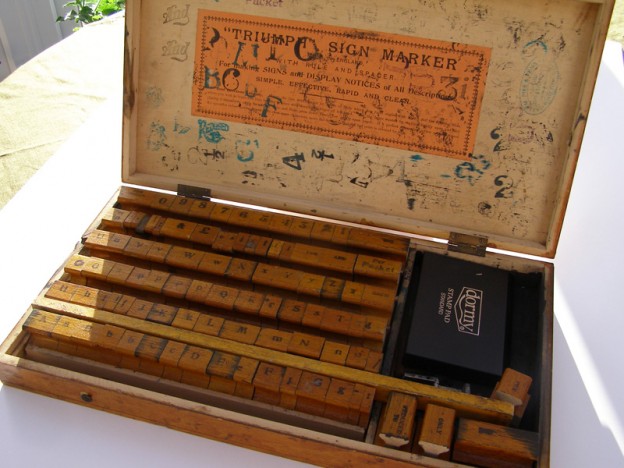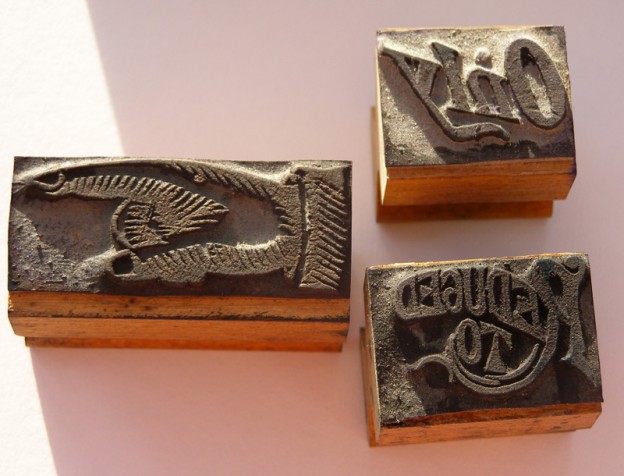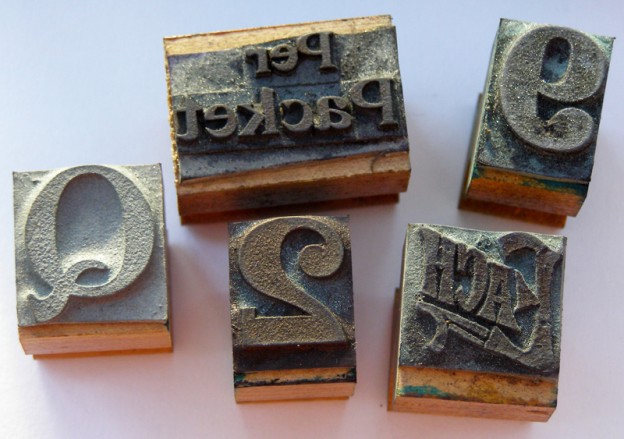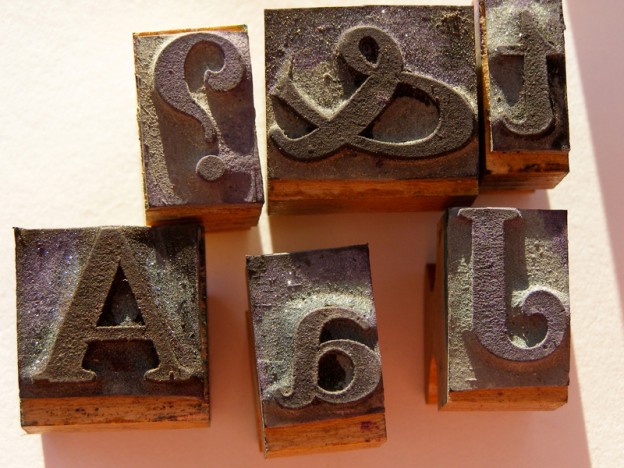 ---
Sunday 13th April 2008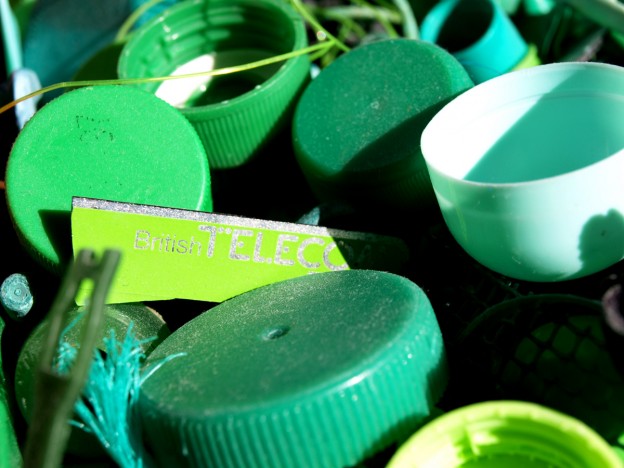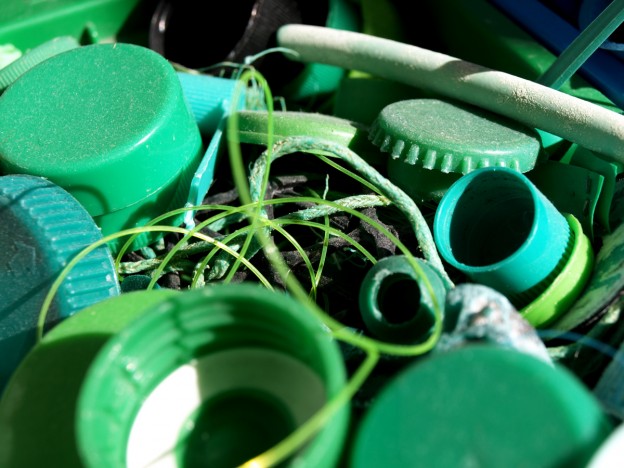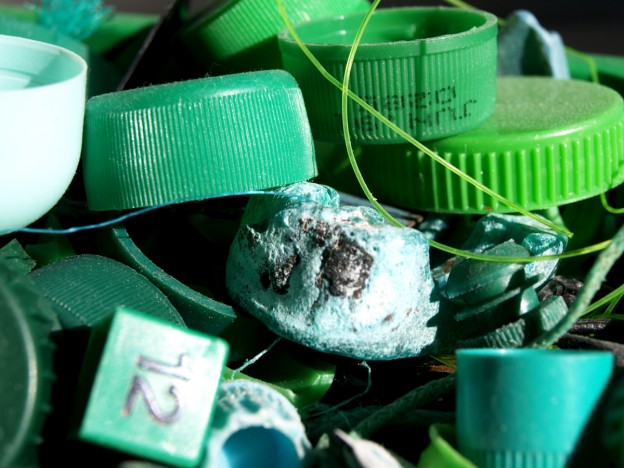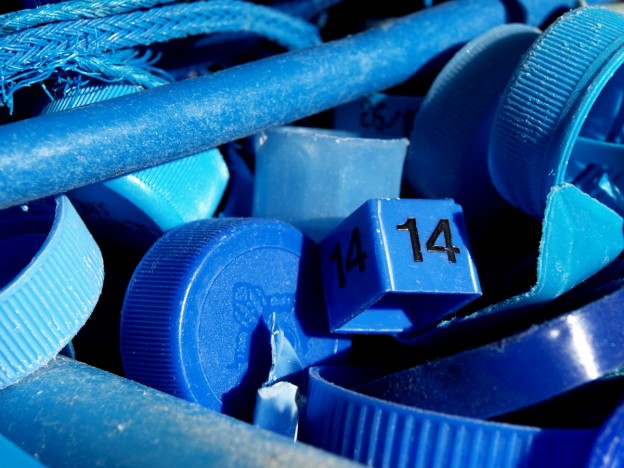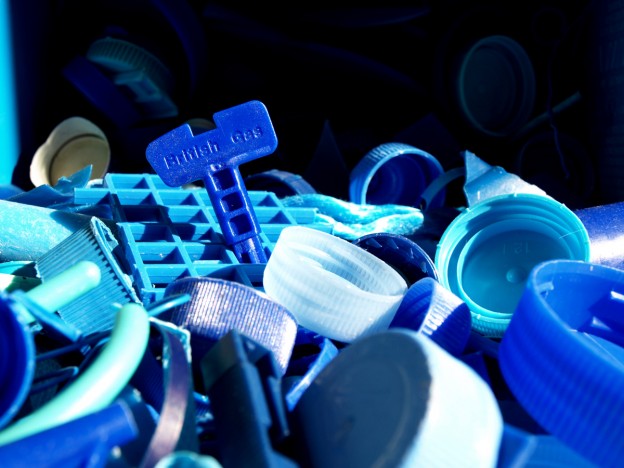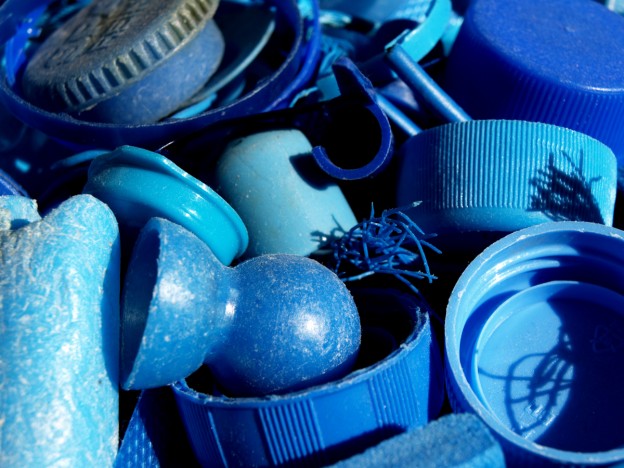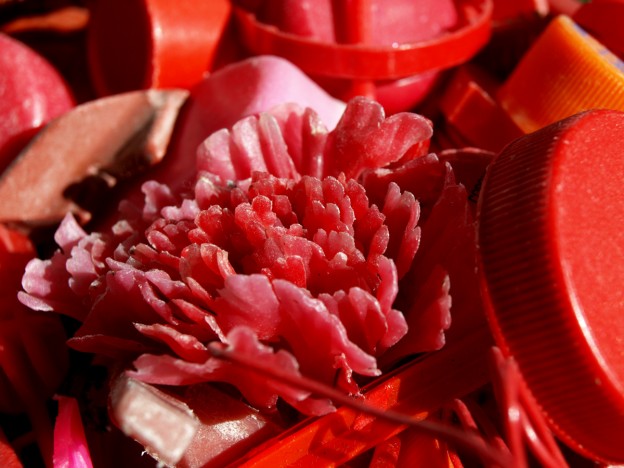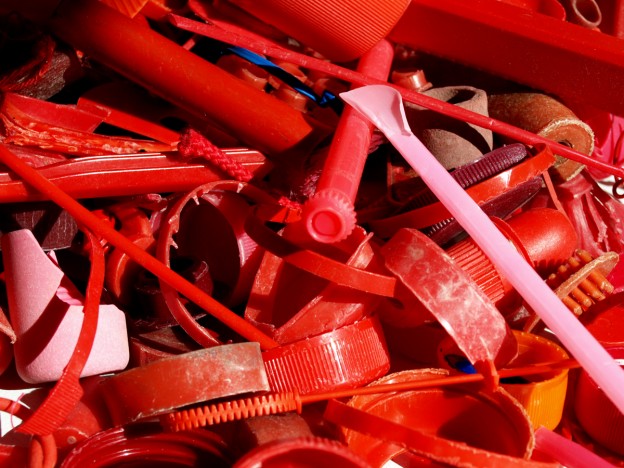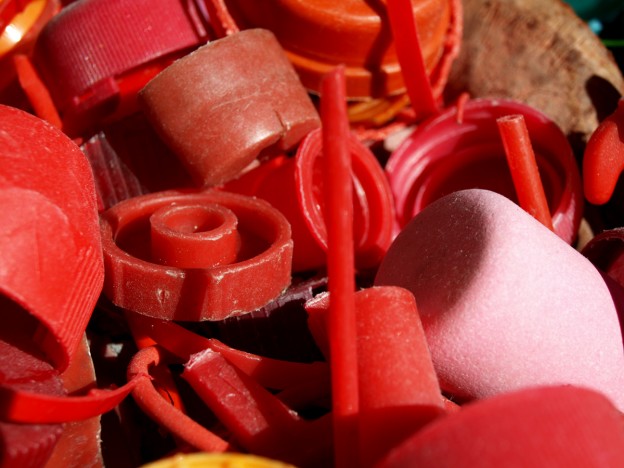 Thanks Dad.
---
Wednesday 4th April 2007
Quite a few people are posting about this article at the moment. But it's so good I thought I'd post it too. It answers that all important question:
How many megapixels equivalent does the eye have?
Skip to the end... 576 megapixels..
Not bad by any means.
---
Wednesday 21st March 2007
Stumbled in to one of these in the pub this evening. Lovely typeface in the top left hand corner...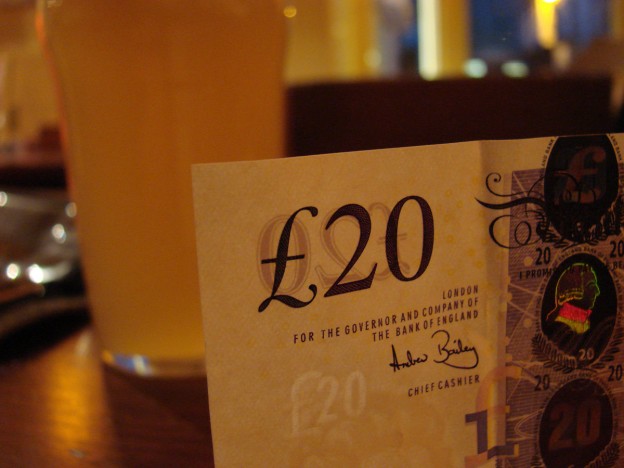 I won't photograph the back, it's not nearly as nice as the front: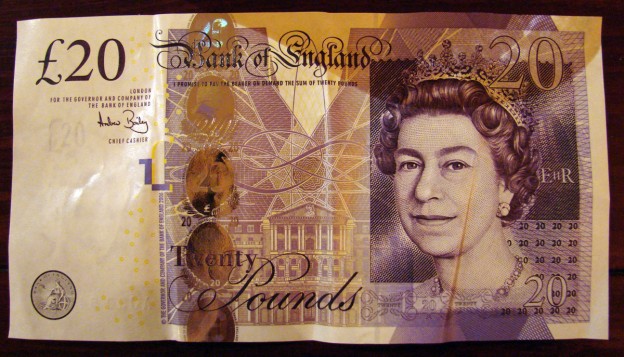 ---
Page 1 of 1 pages