Items tagged with 'fancy+dress'
Friday 7th July 2006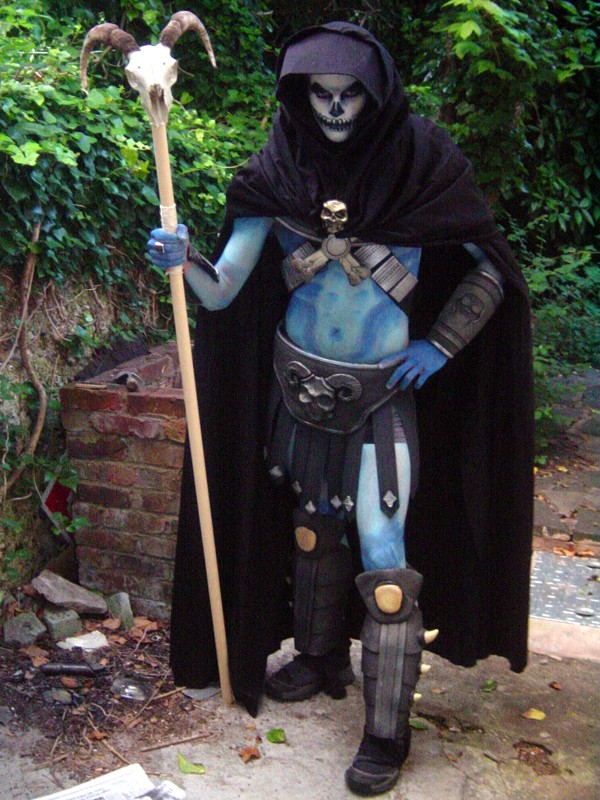 I dressed up as Skeletor for Jetts birthday party. It was awesome.
---
Saturday 1st July 2006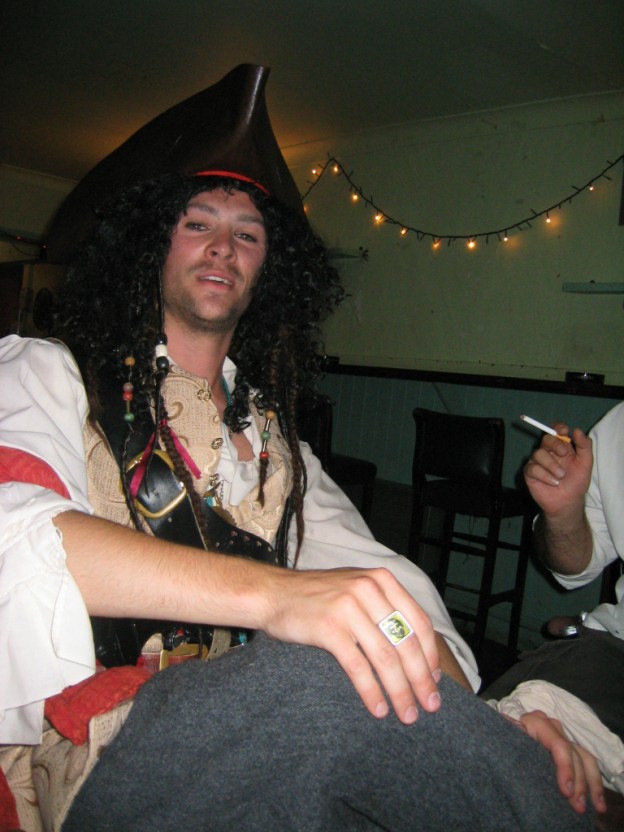 On my 25th birthday, I had a pirate party and dressed up as a pirate. The costume was great - from The Costume Studio in London. Highly recommended.
---
Monday 31st October 2005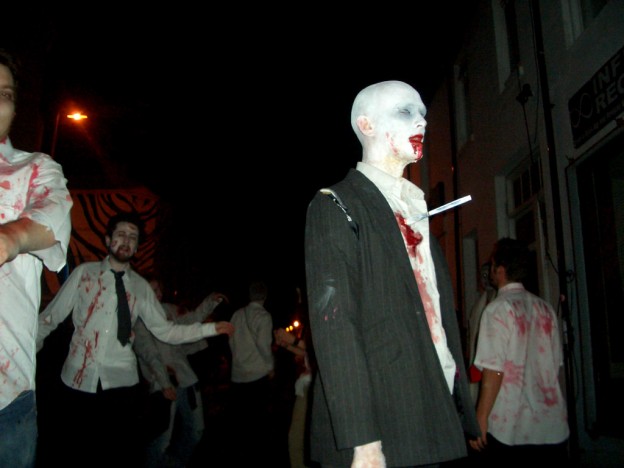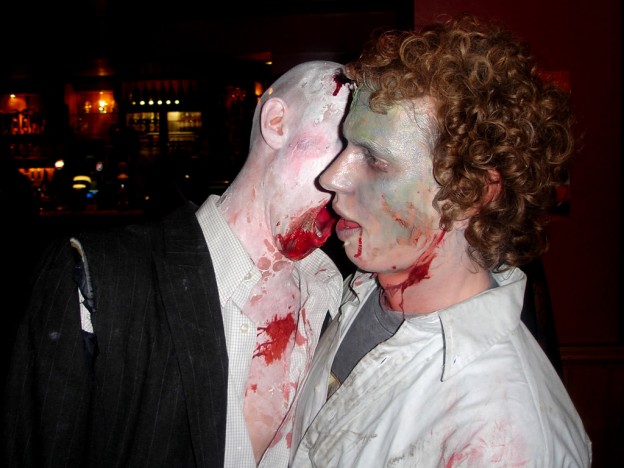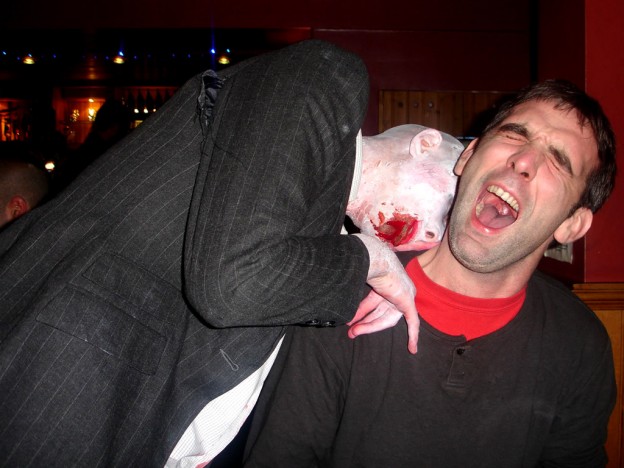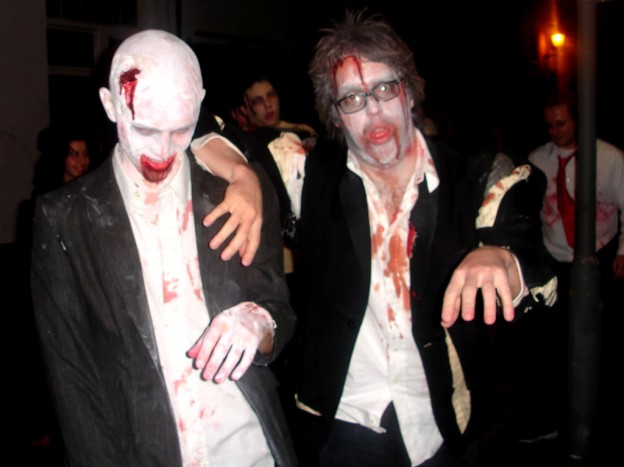 Crawl of the Dead is great fun - this was the first year where I dressed up as a zombie!
---
Page 1 of 1 pages