Items tagged with 'brighton'
Sunday 22nd February 2009
It doesn't seem like it was 9 months ago when it last snowed in Brighton, but it did last April. This year when it snowed (considerably more than last year might I add), I headed out with all the other photographers to take some pics.
---
Saturday 13th September 2008
I was looking at Septembers copy of Qore magazine, a U.S based downloadable interactive magazine for the PlayStation 3, and I saw this: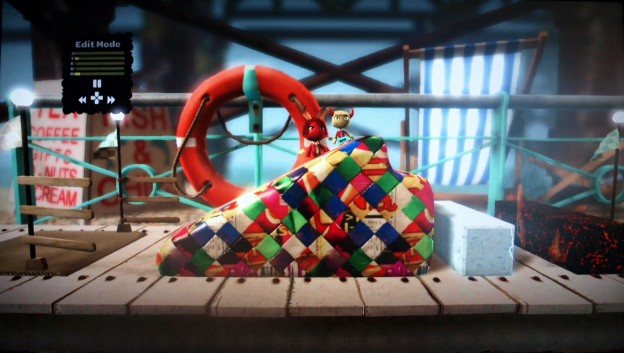 Clearly, those are the railings on Brighton seafront! Nice one. Whoever you are in the world who made those railings, they are wicked.
---
Page 1 of 1 pages