Monday 30th November 2009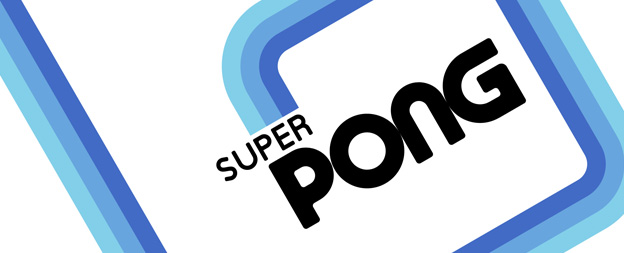 Following on from that Vectrex manual cover last month, I wanted to trace the box design of Super Pong which also caught my eye.
It's far from perfect. Well, that S is really annoying me so I might have to come back and fix it later. Anyway, retro FTW.
Click the image for the full widescreen desktop image.
---
---