Wednesday 12th March 2008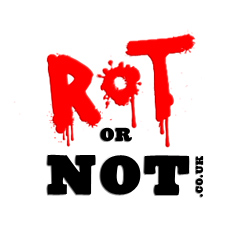 Well it's not normally the best time to launch site (late at night, 12 hours before leaving for France) but I've just put my latest little project up and on to the internet, www.rotornot.co.uk.
ROT or NOT is a sister site for Crawl of the Dead. It works by showing random zombies who are registered on Crawl of the Dead, and letting internet users rate them. It's just a bit of fun but hopefully a nice way of attracting new zombies to sign up on to CrawlOfTheDead.com.
Now I just wait for the spammers to hack my code to shreds, they tend to enjoy sites like this.
---
---